*FYI - this post may contain affiliate links, which means we earn a commission at no extra cost to you if you purchase from them. Also, as an Amazon Associate I earn from qualifying purchases. Check out our Privacy Policy and Disclosure. for more info.
While you won't find many Christmas markets in Rome as elaborate as the ones in Germany, Austria, Switzerland, and France, there are still many compelling reasons to visit the famed Italian capital during Christmas time.
For one – it's Rome, one of the most incredible cities in the world… but visiting during winter time also means far thinner crowds compared to the summer peak season. Plus, the city comes alive with Christmas programming, whether it be pop-up markets with a festive theme, or a big ice rink and accompanying Christmas village.
While we wouldn't choose Rome as a destination to see for just its Christmas markets alone, we'd happily visit Rome any time… and any Christmas magic is just a bonus!
So if you find yourself in the same boat and plan to visit Rome during Christmas time, here are some tips on navigating the Rome Christmas market scene, with official dates, hotel recommendations, and locations.
NOTE: This is a Christmas market we haven't personally visited yet, so all the information below is taken from official sources for your reference! If you have any personal tips from first-hand experience to add, let us know in the comments so we can improve this guide!
Christmas Market Packing Essentials:
Rome Christmas Market Dates
2023 Dates TBA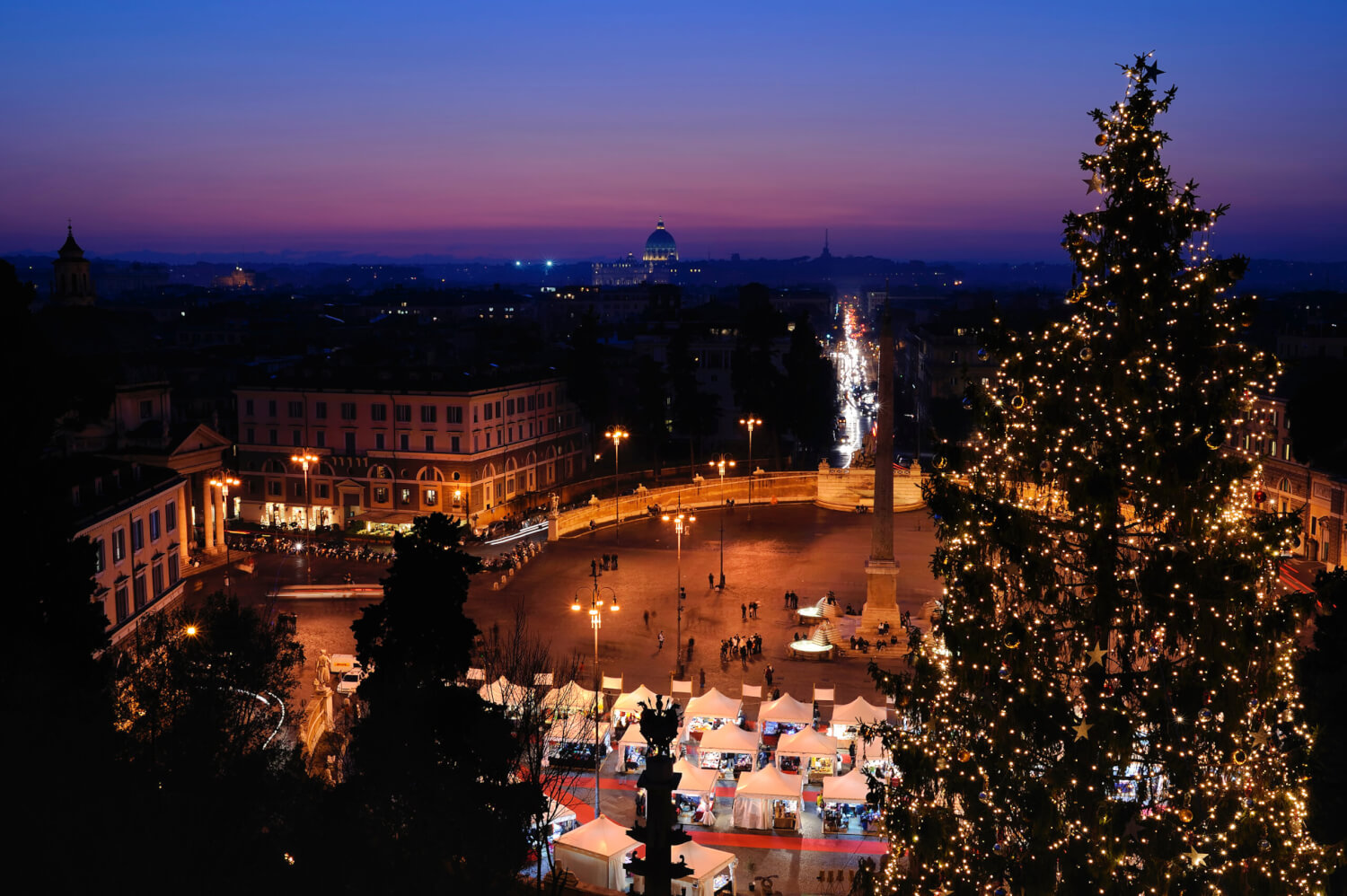 Rome Christmas Market Locations
You can typically find Christmas market stalls in Rome at the following locations:
Piazza Navona
Piazza Mazzini
Auditorium Parco Della Musica (where there's an ice rink and Christmas village)
Cinecittà World
And there are usually many smaller Christmas market events and festivities throughout the season as well.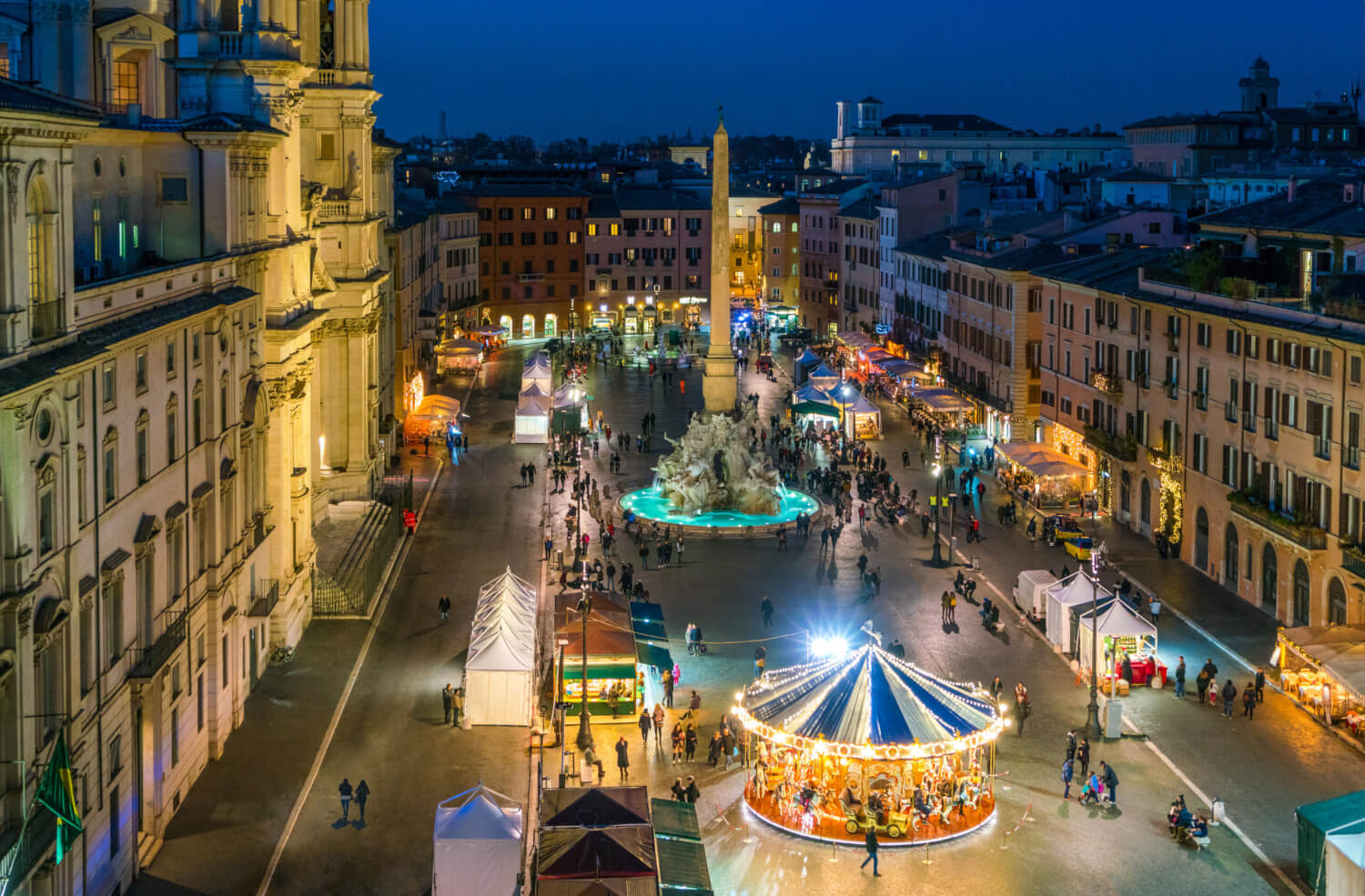 Rome Christmas Market 2023 Hotels
Looking for a place to stay nearby while you visit Christmas markets? Here are some recommendations: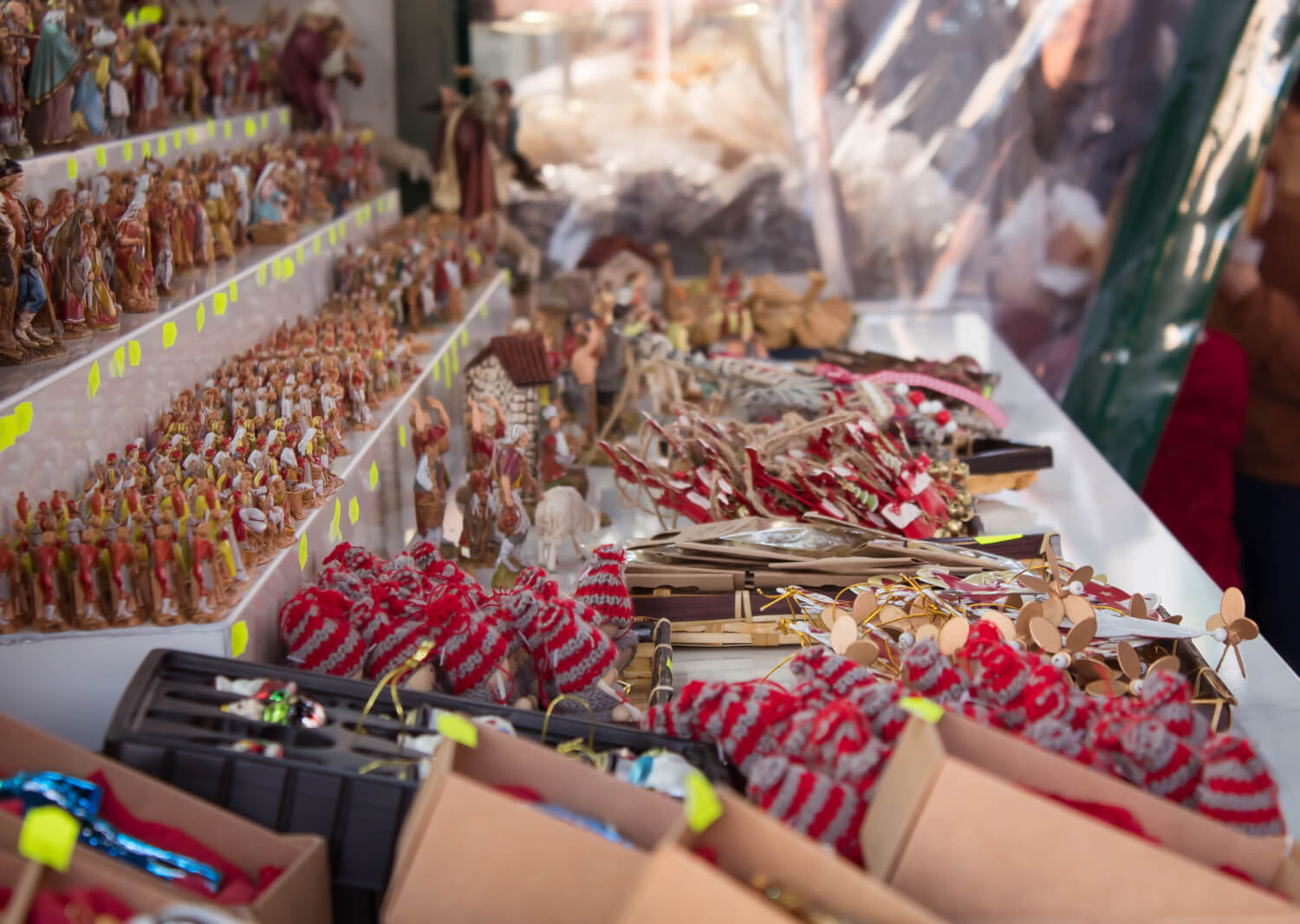 More Photos of Rome (and the Vatican) at Christmas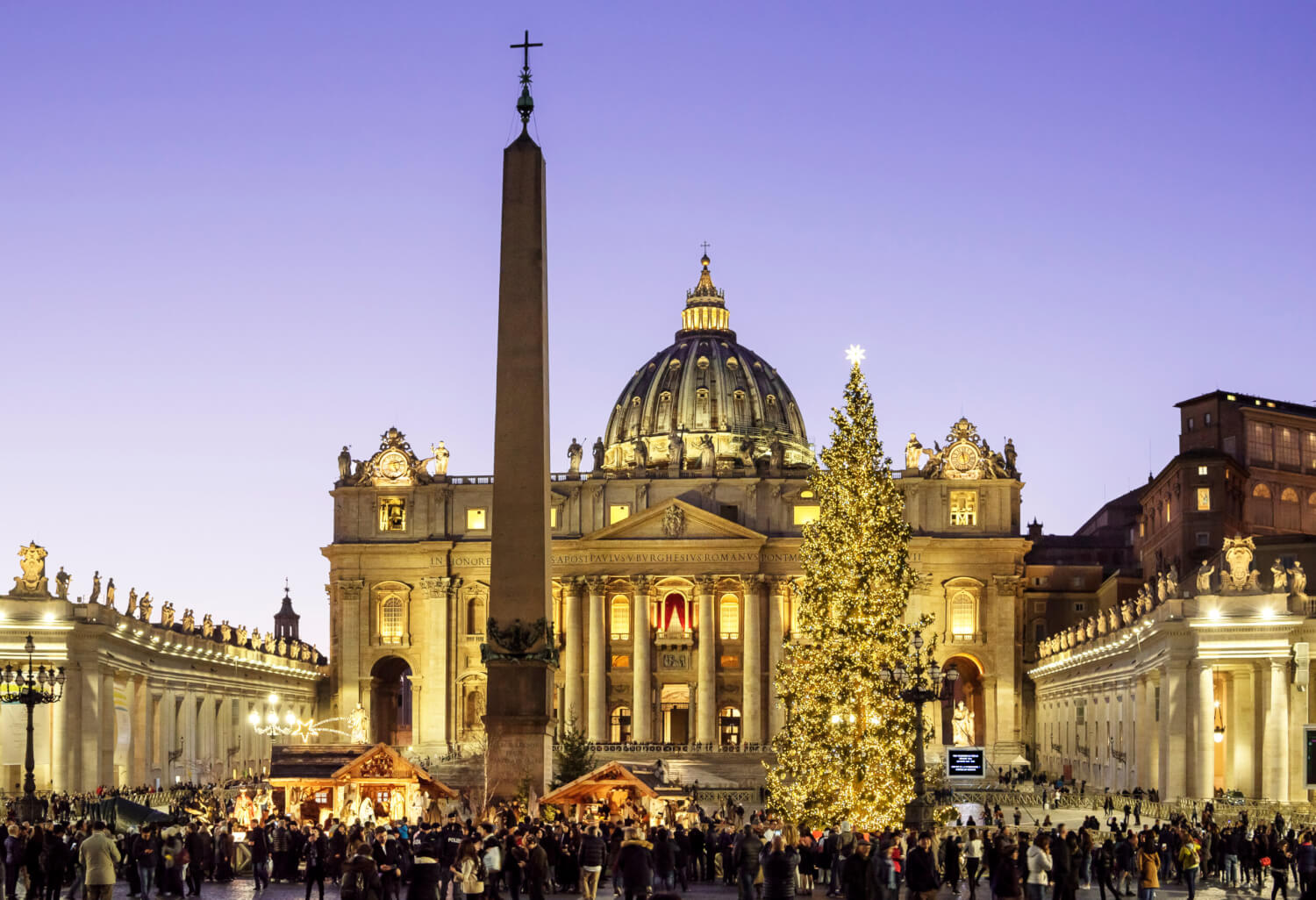 Help Us Improve This Rome Christmas Market Guide!
We're constantly striving to make articles on this site more informative for our readers, so let us know in the comments if you've been to Rome Christmas Market and if there are any tips or must-knows you'd like to share.